Off
Discover what it's like to study with us and where our degrees can take you!
The School of Allied Health Sciences (SAHS) was established in May 2015 to provide allied health education of the highest standards in Ghana and beyond. The School, which is part of the College of Health and Allied Sciences (CoHAS), has the mandate to produce allied health practitioners and researchers who are motivated to maintain excellence in all aspects of health care delivery. The School currently has eight academic Departments, namely Department of Medical Laboratory Science, Department of Optometry and Vision Science, Department of Biomedical Sciences, Department of Physician Assistant Studies, Department of Imaging Technology & Sonography, Department of Health Information Management, Department of Clinical Nutrition and Dietetics, and the Department of Sport and Exercise Science. These Departments have unique curricula that meet the developmental health care needs of a changing world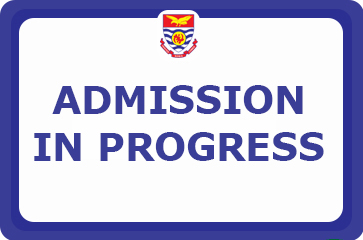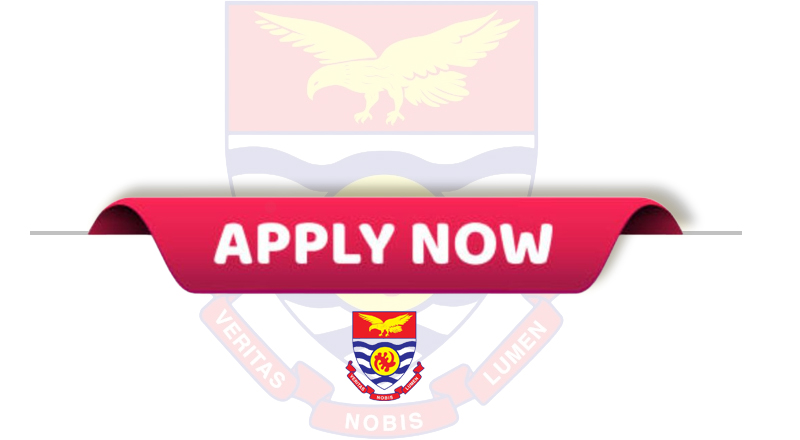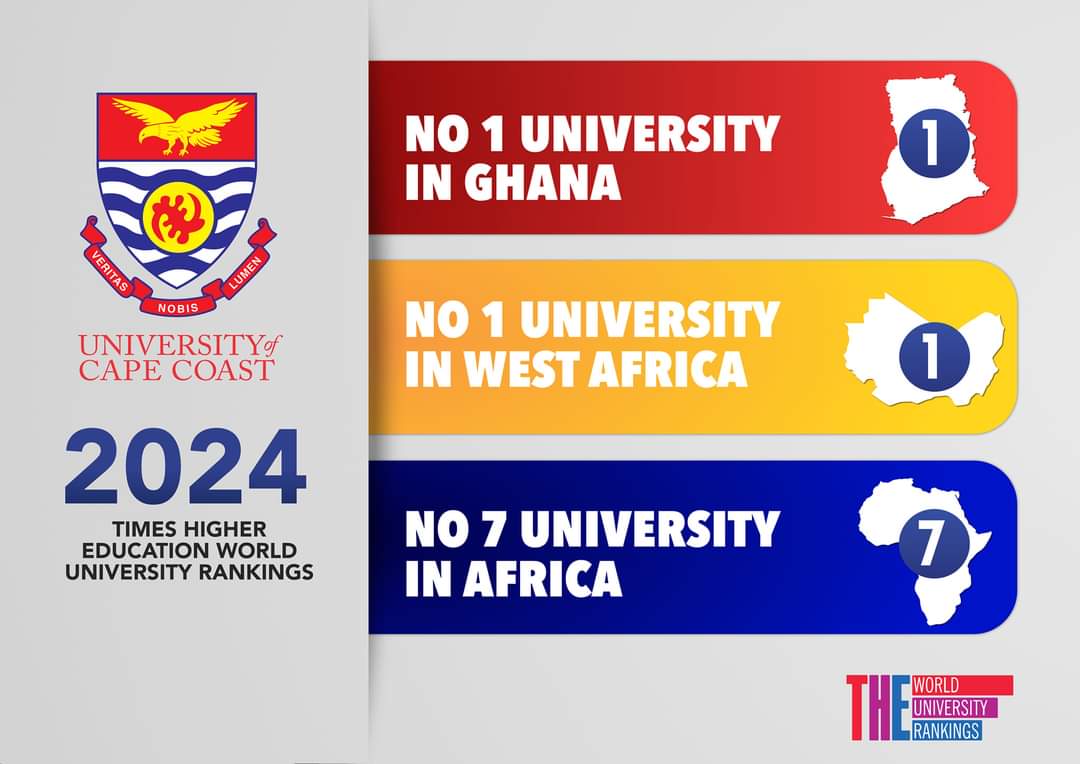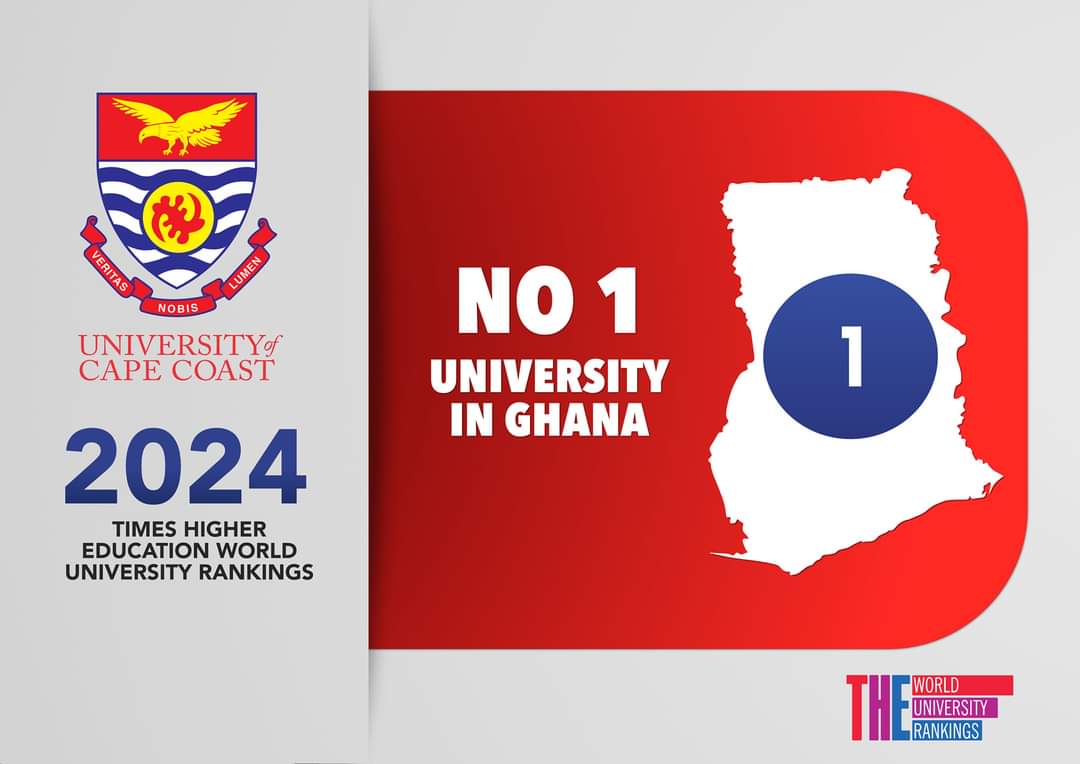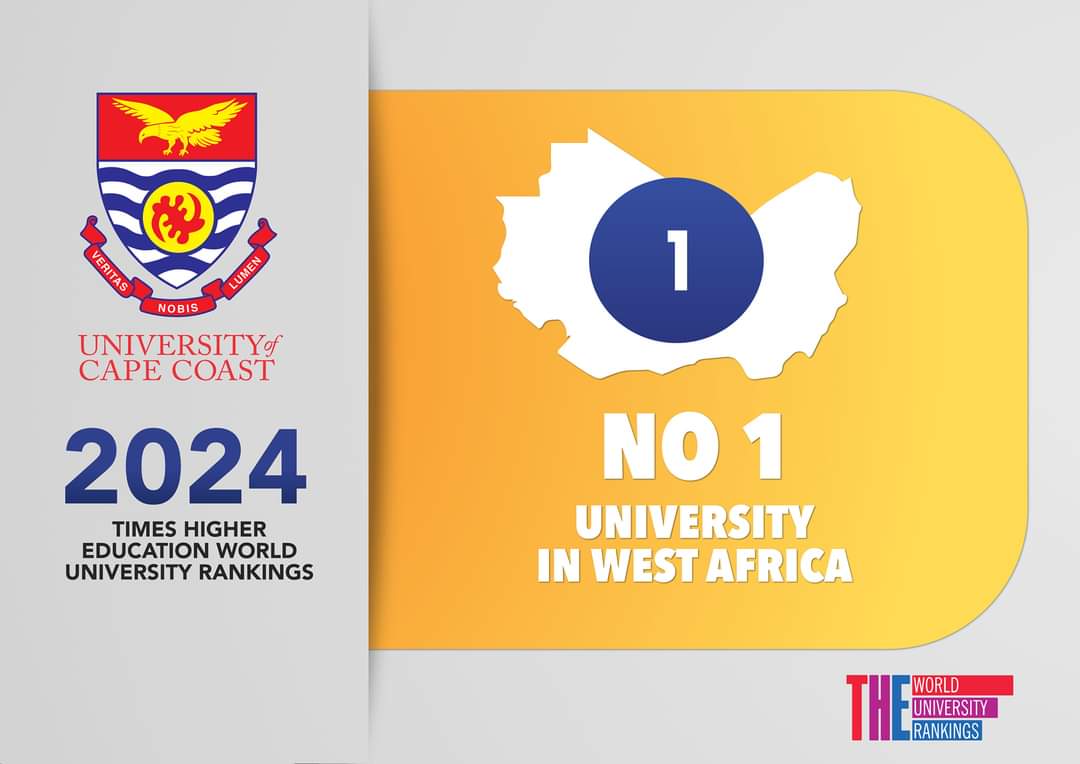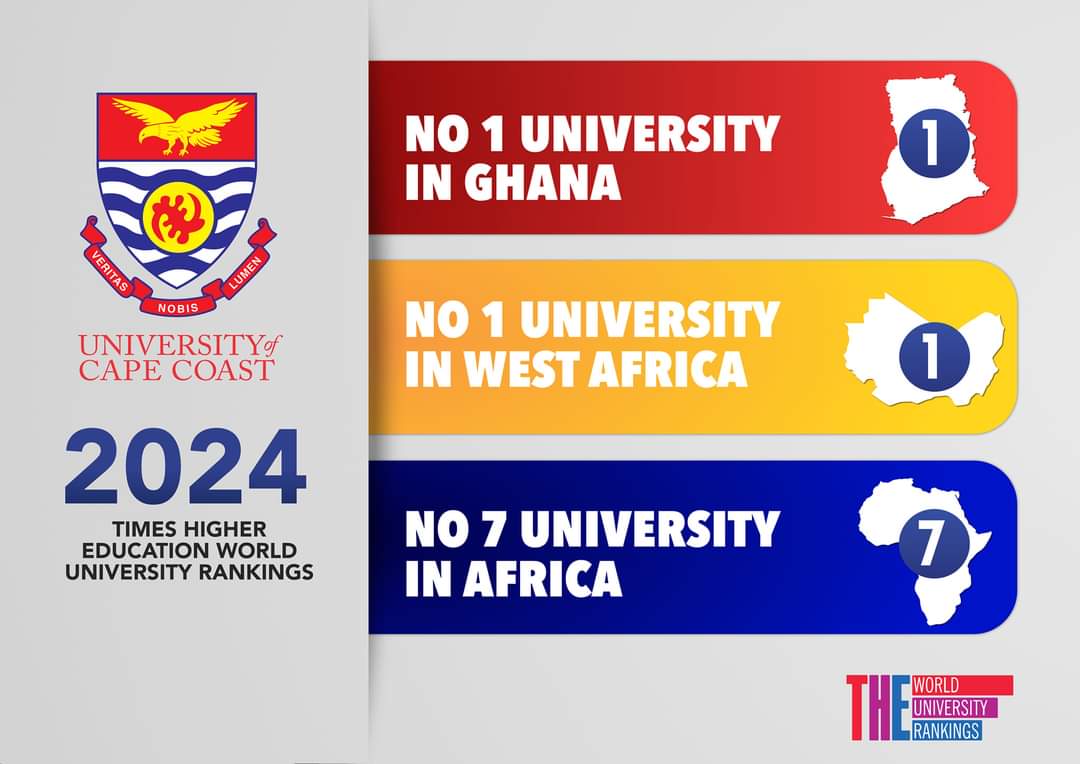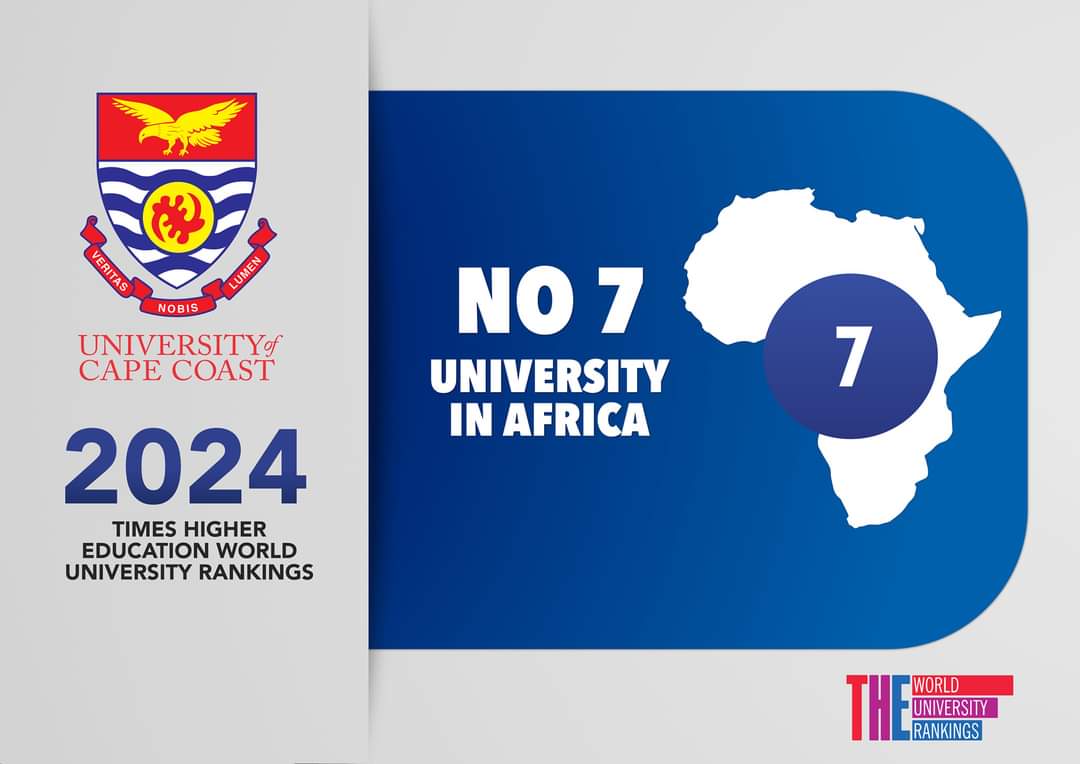 13-22
Online Registration
Nov-Dec
Ist Year (10-13 Jan,2024)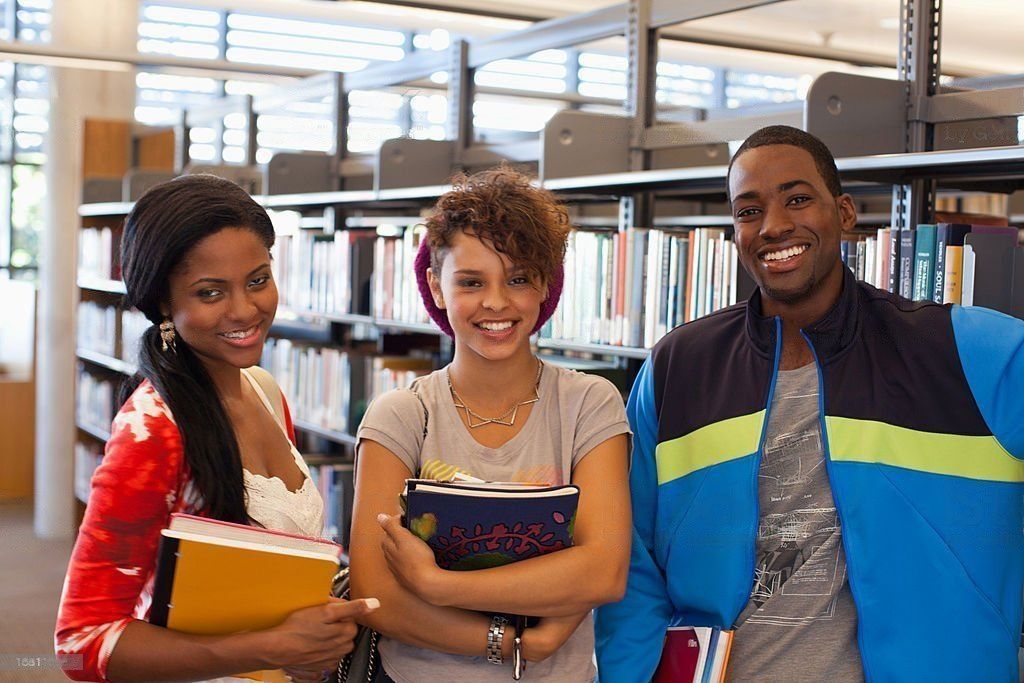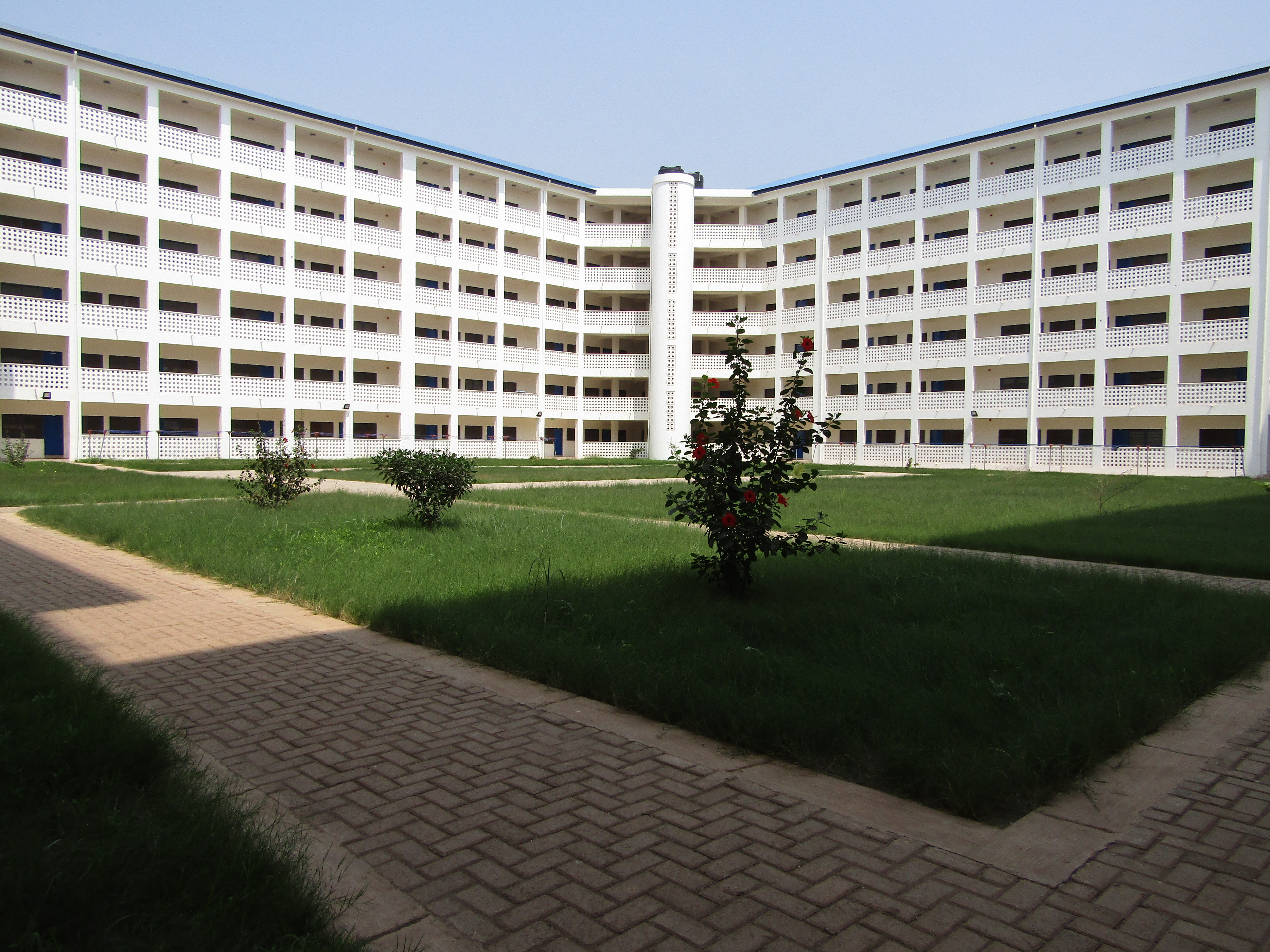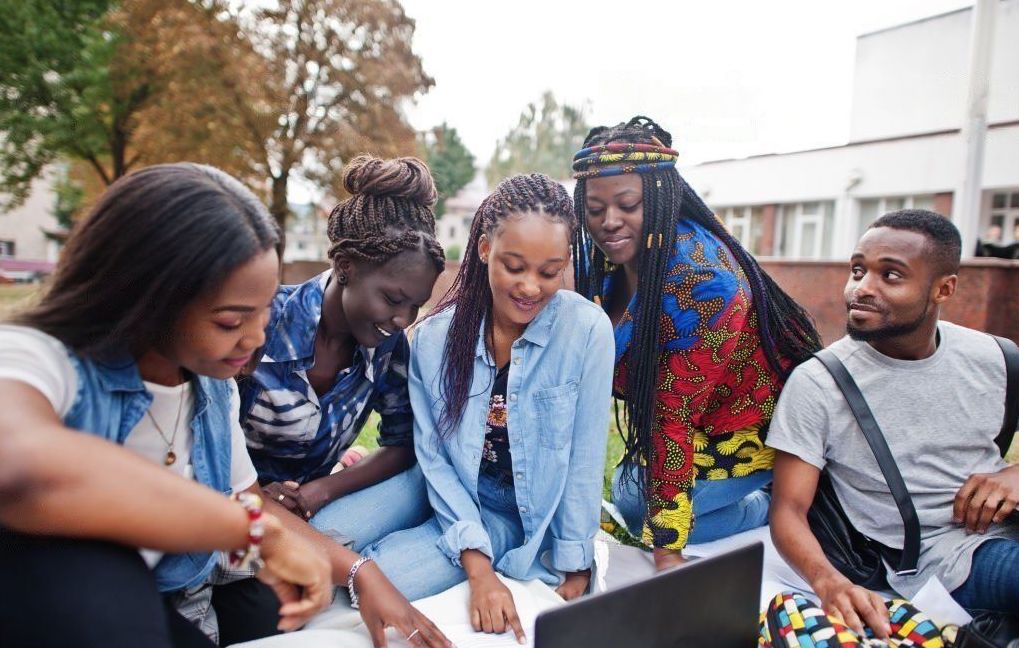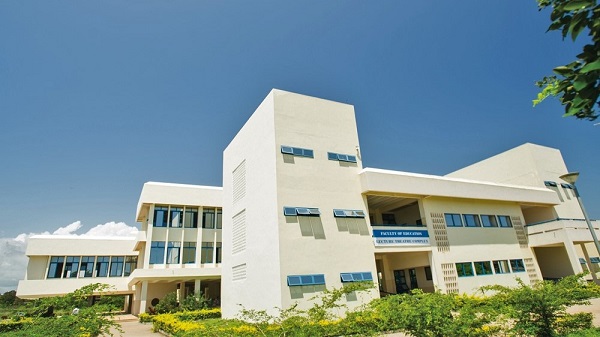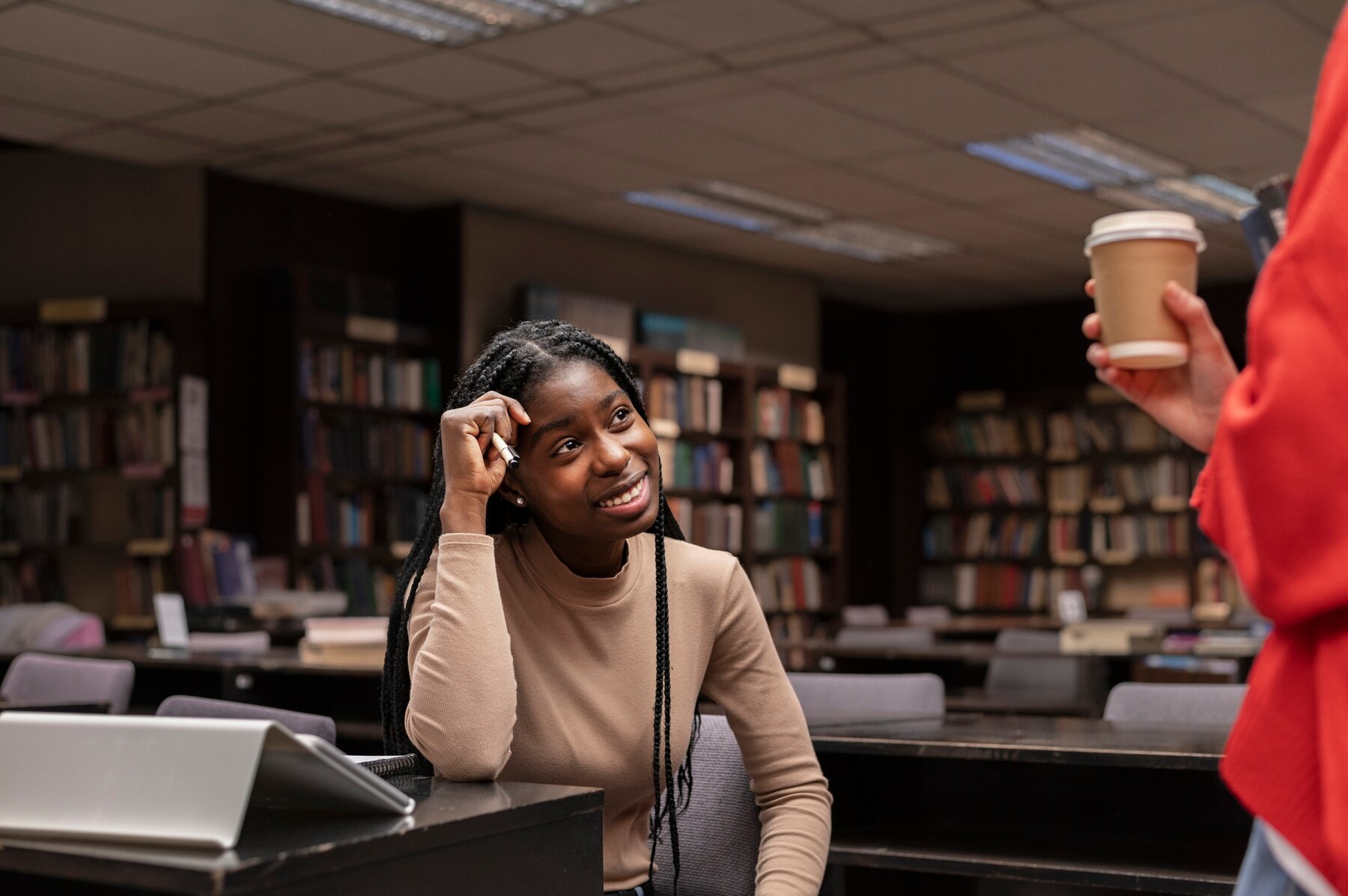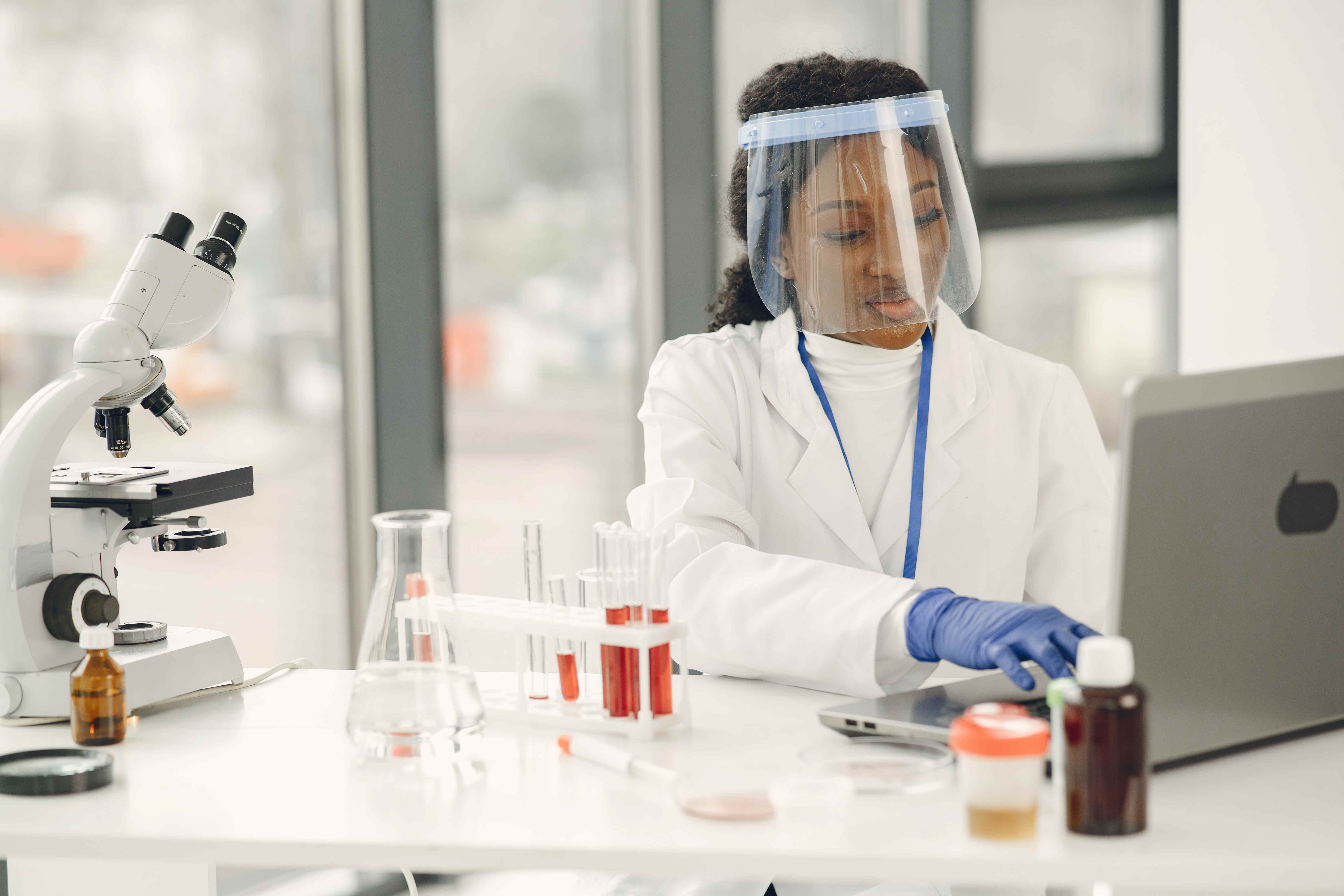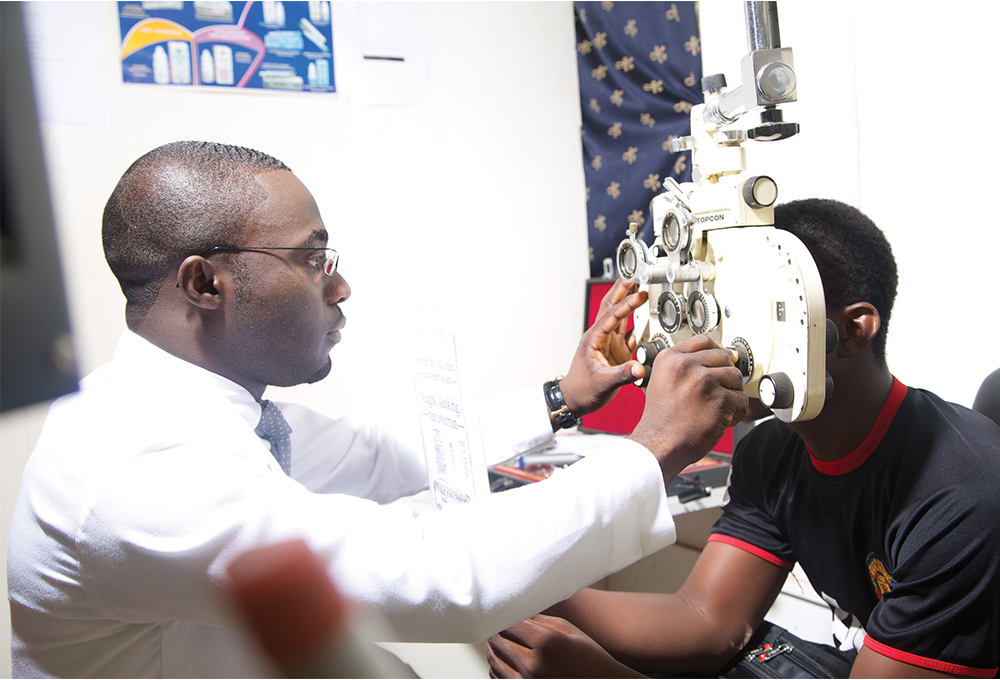 Modern Laboratories.

Clinical Facilities.

BRT Buses for Transportation.

Best Accomodation.

Modern Library.

Serene Enviroment.